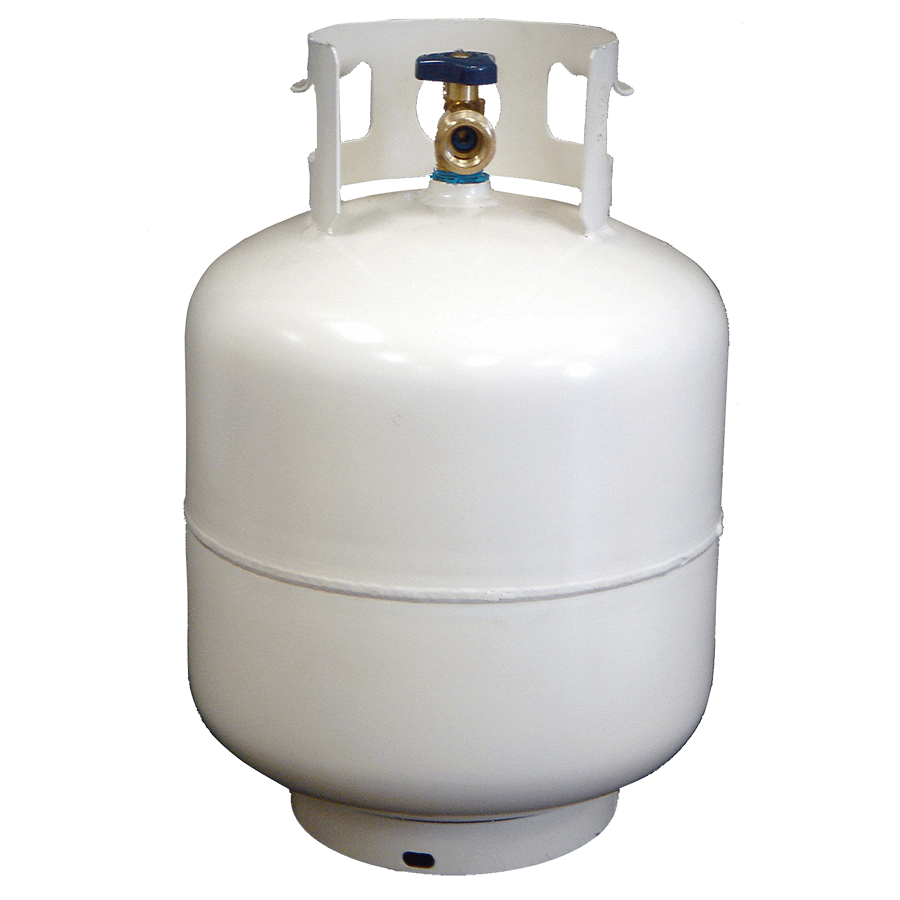 McCain Gas & Electric has been in business for over 60 years. Contact us today to set tanks at your residence or business.
No Hidden Delivery Fees
No HAZMAT Fees
24/7 Emergency Service and Propane Deliveries
Free Automatic Delivery
No Tank Rental Fees
We also have an on-site propane tank filling station in which we will fill 20lb, 30lb, 40lb, Forklift and 100lb tanks. We also sell new tanks in the same sizes listed above.
*Please note that all 100lb tanks must be transported in an upright position, be secured to the vehicle and must have a valve guard. You must also provide proper licensing to transport the 100lb tanks.
For pricing on deliveries or on smaller tank fills at the store, please call us at 570-836-3312.